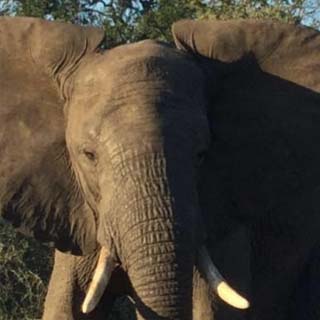 Mission Statement
Living Life With Purpose is a voluntary, nonprofit, unincorporated committee of individuals, companies and other organizations and is not affiliated with any political party. The committee is an independent, autonomous organization, and is not a branch or subsidiary of any national or other political committee.
The purposes of the committee are:
1. To promote the interests of its members through campaigns and political outreach.
2. To do any and all things necessary or desirable for the attainment of the committee's purposes.
Contributions & Expenditures
Please click a button below to see the current contribution or expenditure report for this organization.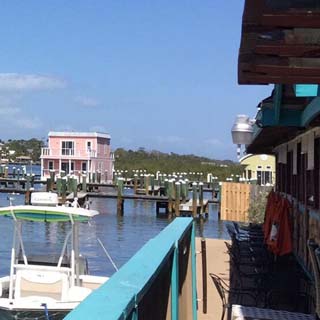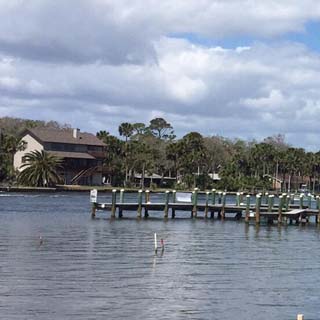 Please contact us at the below information:
8489 Cabin Hill Road
Tallahassee, Florida 32311
850/212-0226